Frequently Asked Questions
If you are experiencing issues or need help, please contact the IT Service Desk: [email protected] or 973-491-HELP (4357)[email protected] or 973-491-HELP (4357). NJ Transit RealTime Departures. NJ TRANSIT is New Jersey's public transportation corporation. Its mission is to provide safe, reliable, convenient and cost-effective transit service with a skilled team of employees, dedicated to our customers' needs and committed to excellence. Toll calculators, toll schedules and descriptions of E-ZPass discount programs on the New Jersey Turnpike and the Garden State Parkway.
When do the trains run? Every weekend from 11:00 to 4:00. Different times apply for Special Events. All events subject to change or cancellation without notice.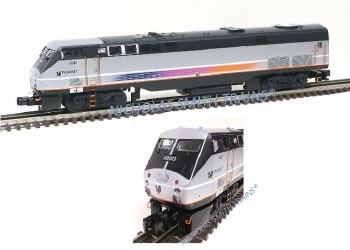 How long is the ride? About 15 minutes.
How much are tickets? $5.00 per person, 3 years and older; $1.00 for children under 3, and for service personnel. Different rates apply for our Special Events. Tickets are non-refundable, and cannot be used on a different date due to restrictions on the number of people allowed on the train.
Where do we purchase tickets?ONLINE ONLY. Tickets are not being sold on site at this time due to COVID-19.
Do you accept charge cards? Yes. Visa and MasterCard only.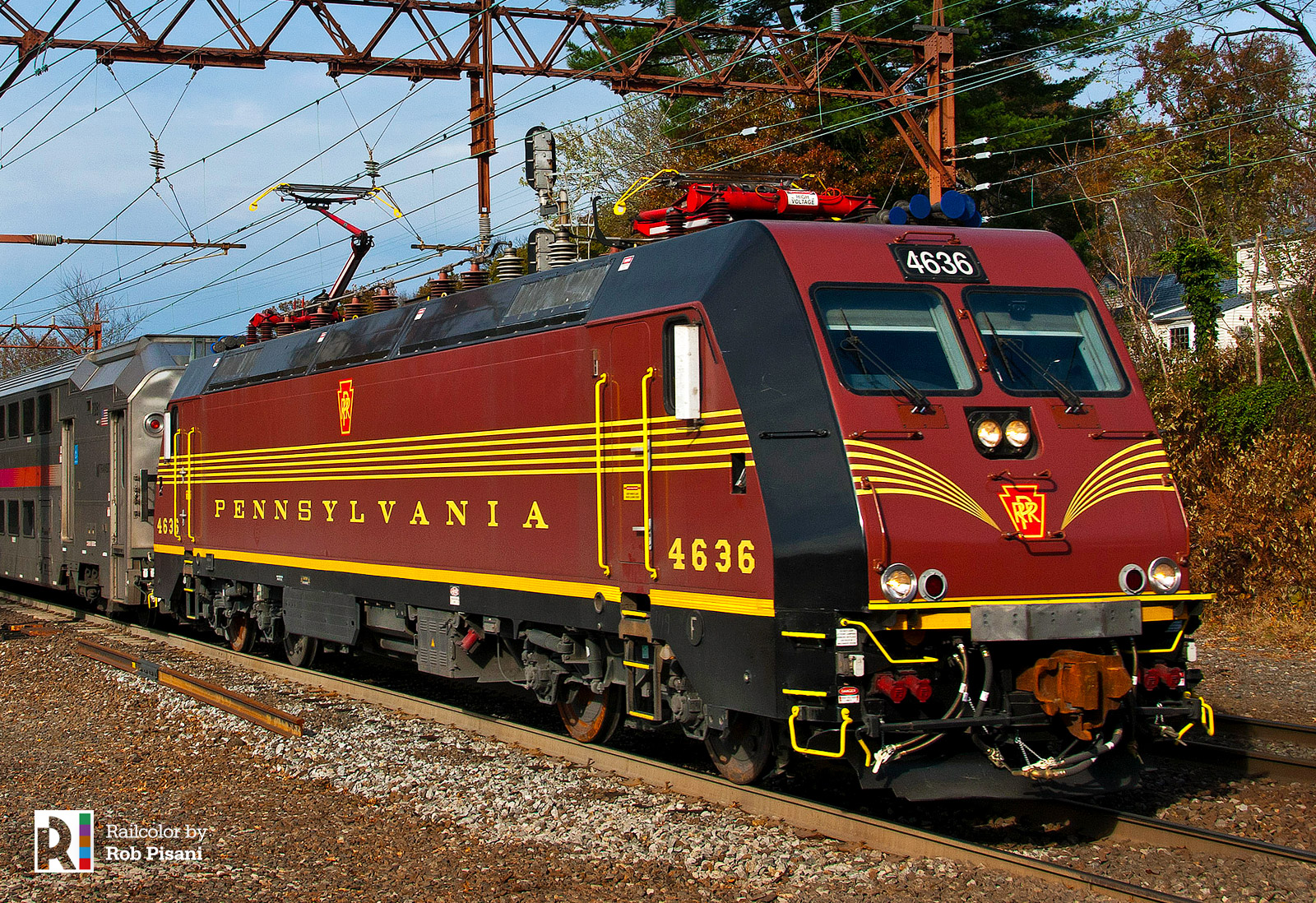 Where is the museum? You're standing in it! NJMT is a 'working museum': the train and all of the buildings on the public area are historical. There's no large building full of artifacts; ride the train and walk around the public area to enjoy our museum.
Rules for Service
For your safety and ours, please follow the rules listed below. These rules are mandated by the State of New Jersey.
Njtransit Schedule
Face masks are required on NJMT premises, to ride on the train and for the duration of your visit.
Njtemp
NJMT has the right to deny access for anyone refusing to wear a mask.
Please use hand sanitizer prior to boarding.
Please maintain social distancing (6 feet).
Temperatures will be taken prior to boarding. Anyone whose temperature is above 99.6 will be refused service and asked to leave the property promptly.
If you have been feeling ill in the past two weeks or have been in contact with anyone who has been sick in the last two weeks, you will be denied access and asked to leave promptly.