All Staff:
Our Staff – Our House Our House has continually provided exceptional care with a full-service, 24/7 staff since its inception in 1993. All staff members hold appropriate and necessary degrees, as per their specialization, in order to provide optimal support to our clients. Jason Tisdale Executive Director.
We are here to help our nation's military families and veterans. Her devotion to our service members, veterans and their families was limitless, tireless and full of compassion. She was often the voice behind our Facebook page and magazine.
John, by the mercy of God, is the lead pastor at Jubilee. He is the happy husband of Leslie and they have seven wonderful children. John served on staff at Bethlehem Baptist Church for nearly ten years before helping to plant another church in Brooklyn Center, MN.
Home About Our Staff Administration: Joe Aiello. 327-3071 [email protected] Deputy Principal. [email protected]: Jennifer Arruda. 7-12 Learning Director. Learning Director. OUR STAFF: We continuously recruit qualified candidates to maintain a portfolio of exceptional workers. We select our workforce from the highest quality candidates available in our market. Our screening techniques are designed to identify each candidate's unique qualifications and best match to our customers' needs.
Daffodil Altan, Investigative Producer
Ben Abrams, Data Analyst
Miles Alvord, Digital Producer/Editor
Raney Aronson-Rath, Executive Producer
Philip Bennett, Special Projects Editor
Priyanka Boghani, Digital Reporter & Producer
Carla Borras, Director of Digital Video
Anya Bourg, Producer
Jim Bracciale, Managing Director
John Campopiano, Archives & Rights Manager
Sarah Childress, Senior Editor & Director of Local Projects
Barry Clegg, On-Air Promotion Editor
Dale Cohen, Special Counsel
Gianna DeGiulio, Senior Contracts Manager
Anthony DeLorenzo, Senior Developer
Dan Edge, Senior Producer
James Edwards, Podcast Producer
Abby Ellis, Filmmaker-in-Residence
Lauren Ezell Kinlaw, Senior Editor
David Fanning, Executive Producer at Large
Will Farrell, Executive Assistant
Dan Glaun, Abrams Journalism Fellow
Max Green, Podcast Series Producer
Katherine Griwert, Editorial Coordinating Producer
Lila Hassan, Tow Journalism Fellow
Erika Howard, Impact Producer
Anne Husted, Series Publicity Manager
James Jacoby, Producer
Stevie Jones, Production Assistant
Frank Koughan, Senior Producer
Tessa Maguire, Assistant Editor, Digital
Megan McGough Christian, Production Manager
Andrew Metz, Managing Editor
Michelle Mizner, Series Producer and Editor
Dan Nolan, Lead Designer for Digital
Sara Obeidat, Associate Producer
Anahita Pardiwalla, Audience Engagement Editor
Robin Parmelee, Post Coordinating Producer
Joshua Rae, Outreach Specialist
Shantal Riley, Tow Journalism Fellow
Marcia Robiou, Reporter
Lucie Sullivan, Digital Production Assistant
Mary Sullivan, Business Director
Zoe Todd, Abrams Journalism Fellow
Patrice Taddonio, Digital Writer & Audience Development Strategist
Sue Tufts, Business Manager
Brenna Verre, Production Coordinator
Jennifer Wehunt, Digital Editor
Katie Worth, Digital Reporter
Staff
Wine Institute staff support our mission and our members both domestically and internationally with offices in San Francisco, Sacramento and Washington D.C., as well as six regional offices managing contract lobbyists in every state. We have a presence worldwide on international trade issues, and active export marketing programs in 25 countries.
Log in to see staff contact information or contact Wine Institute here.
Executive Office
Ian Blue
Member Relations Director
Federal & International Public Policy
Charles Jefferson
Vice President, Federal & Int'l Public Policy
Michele Famiglietti
Senior Director, Federal Relations
Katherine Bedard
Director, International Public Policy
California State Relations
Tim Schmelzer
Vice President, California State Relations
Tyler Blackney
Director, Legislative & Regulatory Affairs
Noelle Cremers
Director, Environmental & Regulatory Affairs
Fely Realin
Administrative Assistant (Sacramento Office)
State Relations
Annie Bones
State Compliance Specialist
Our Staff Page
Tyler Rudd
Central States Counsel (CO, IA, KS, MO, NE, OK, TX, UT, WY)
Terri Cofer Beirne
Eastern Counsel (DC, DE, MD, NJ, NC, PA, VA, WV)
Sally Jefferson
Director, Great Lakes States (IL, IN, MI, MN, NY, ND, SD, WI)
Carol Martel
Northeastern Counsel (CT, MA, ME, NH, OH, RI, VT)
Hunter Limbaugh
Southeastern Counsel (AL, AR, FL, GA, KY, LA, MS, SC, TN)
Katie Jacoy
Western Counsel (AK, AZ, HI, ID, MT, NV, NM, OR, WA)
Communications
Gladys Horiuchi
Director, Media Relations
Amy Azzolina
Communications Manager
Environmental Affairs
Allison Jordan
Vice President, Environmental Affairs
Legal
Tracy Genesen
Vice President / General Counsel
Debbie Fonseca
Legal Coordinator
International Marketing
Honore Comfort
Our Staff Members
Vice President, International Marketing
Karli Quinn
International Marketing Manager
Finance and Administration
Steve Hayes
Vice President, Finance & Administration
Ted Rose
Vice President, Finance & Administration (as of March 2021)
Joe Trone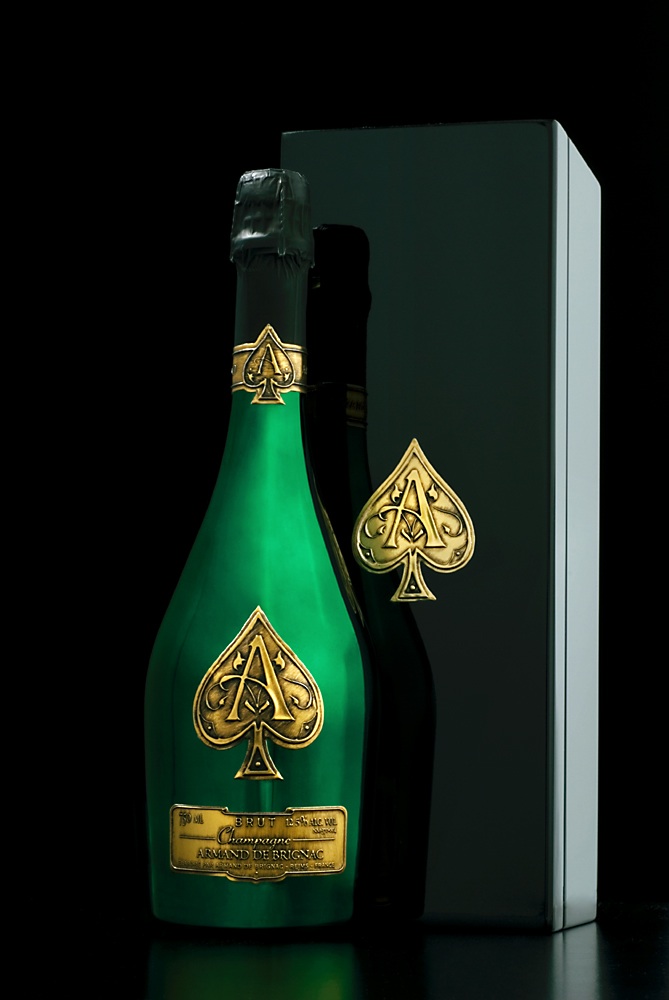 Senior Accounting Manager
Our Staff Clovis North
Maria Vong
Our Staff Is Trained
Senior Accountant